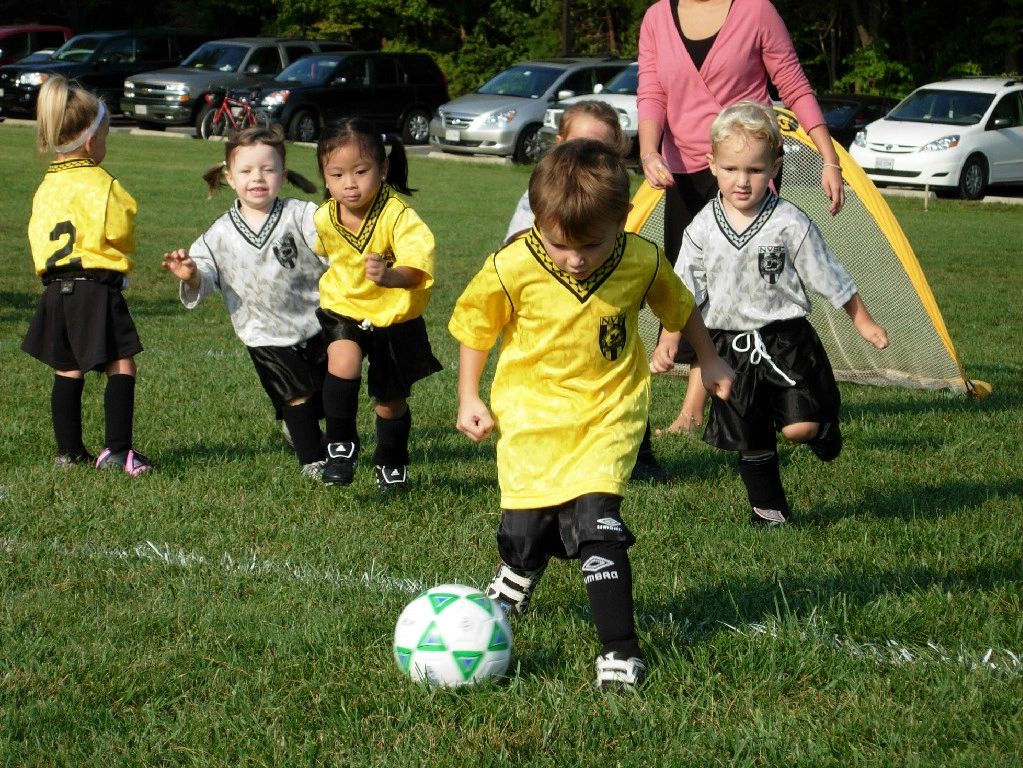 Cody was all boy, this first photo is after his first set of treatments. He was considered to be in the NED, (no evidence of disease) stage. With neuroblastoma, they do not call it (remission) because they do not think it is totally gone from the body. In the second and third photos, we were on our family vacation at Ocean City Md. Cody danced to his own beat. He loved life.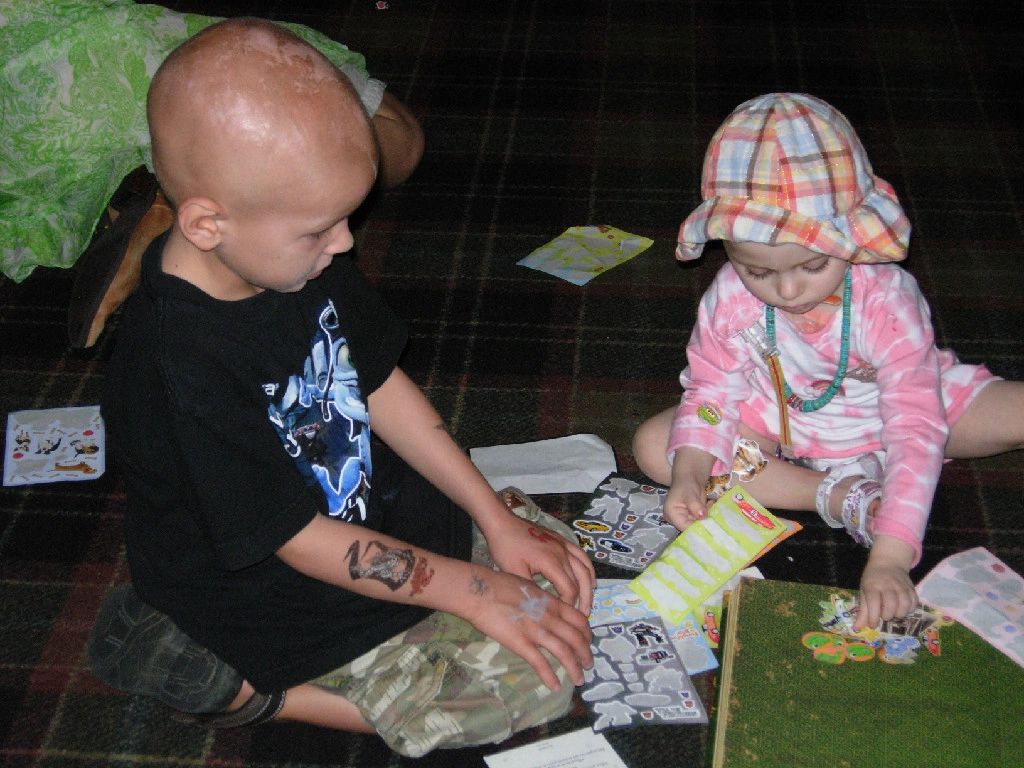 In this
forth photo
. To many Cody seemed frail and fragile but that was far from the truth. He was a very tough kid. Like the other children who have neuroblastoma they must have a high threshold for pain. He often was quick to help others who were older, younger or sick like himself. He loved little kids.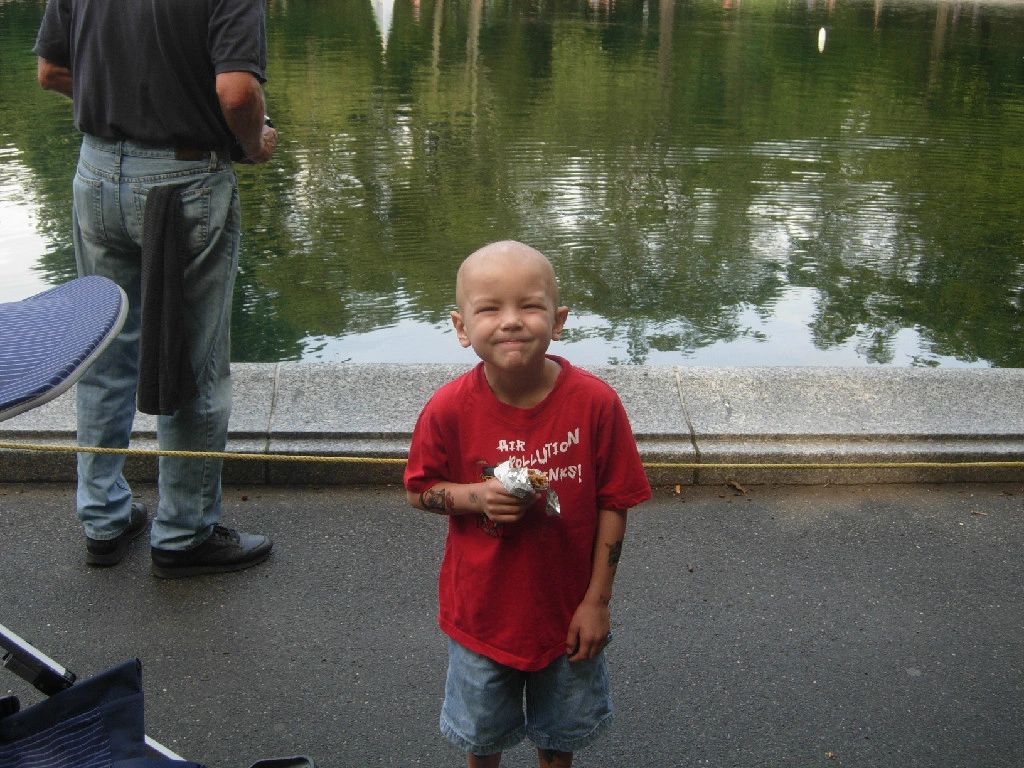 Here he is in Central Park. He didn't want to smile because he recently lost his second front tooth. We were sailing boats in the pond. Cody loved school, he didn't have much of a chance to enjoy it. Every time he seemed well enough to go back the beast would return and we had to take him out of school for months of treatment.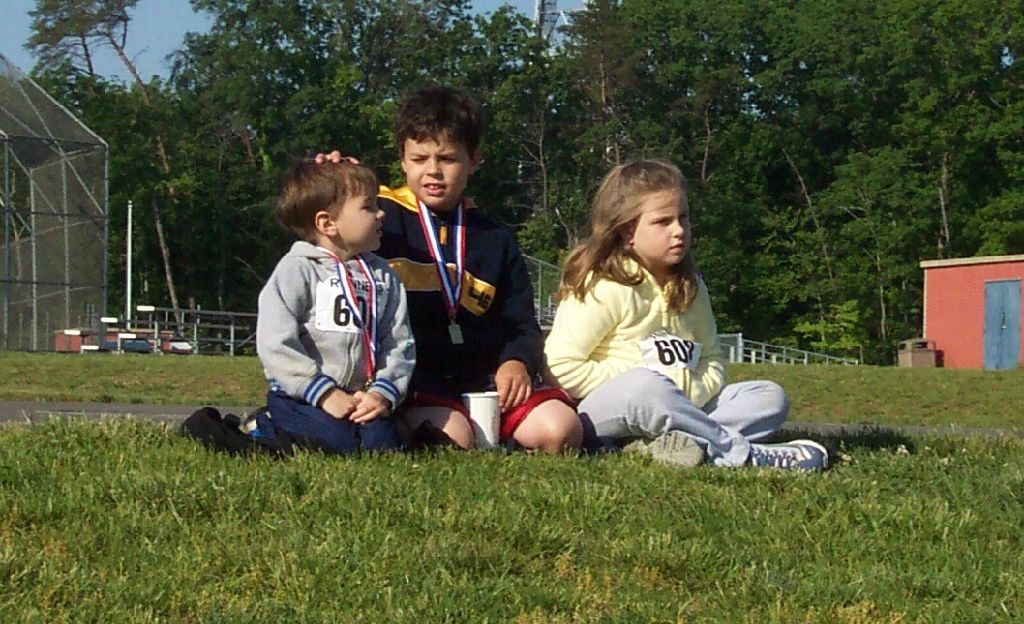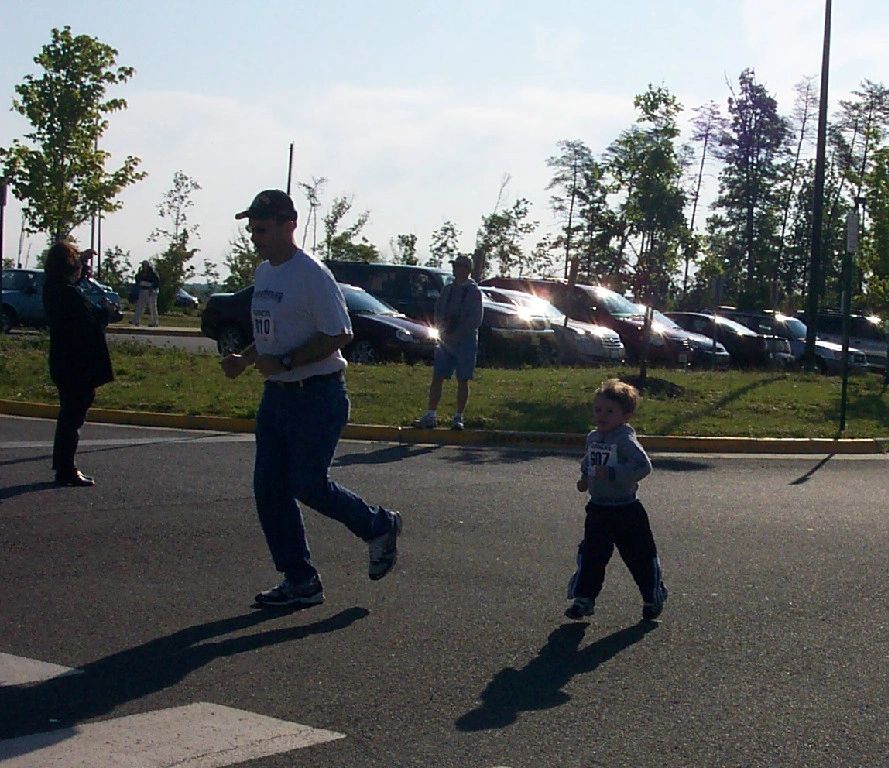 Two of my favorite photos, we were at a 5K in "07" and the kids were waiting for mommy to finish her first 5K. In the next one I'm running with Cody as he finishes a one mile run.